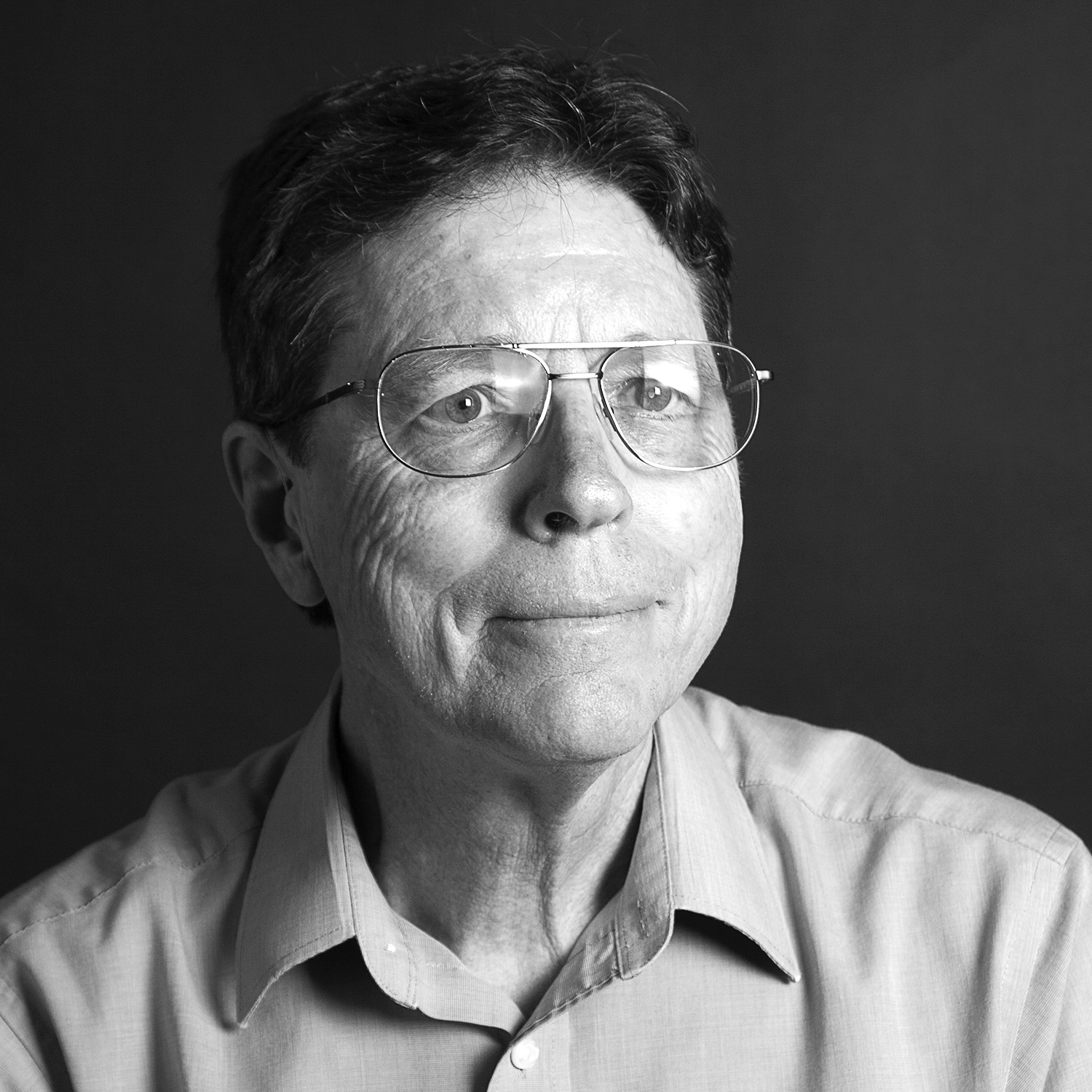 John Fronzcak
Senior Lecturer in Art and Design, Director of Walker Art Gallery
Art Foundation
MFA in Painting, Miami University (Oxford, OH), 1975
BA in Printmaking, California State University, Stanislaus, 1973
John Fronczak's professional teaching career began in 1976 with his appointment to the position of Instructor of Art (later promoted to Assistant Professor) at the University of Houston at Clear Lake City in Texas.  There he taught drawing, relief and intaglio printmaking, 20th century art history, and managed the campus exhibition space. He and his family later moved to Richmond, VA area where Mr. Fronczak was employed as a professional picture framer for a single framing business. The bulk of his duties revolved around corporate framing projects as well as managing the framing business commercial art gallery.
For several years John's creative endeavors were primarily confined to abstract paintings before venturing into realism in 1989. The majority of John's realistic paintings found their way into corporate or institutional collections, often several times over, including Wells Fargo Securities, James River Corporation, New Market Corporation (formerly Ethyl Corporation), Longwood College, Overnite Transportation, and the Federal Reserve Bank.
In summer 2001, John's and his family arrived in Nebraska where his wife, Janice, accepted a tenure-track position as Assistant Professor in the Theatre Program at UNK with John becoming an adjunct instructor in the then Department of Art and Design as well as preparator Museum of Nebraska Arts (MONA). John was then promoted as a full time lecturer in 2006 as well as the Director of the Walker Art Gallery. In 2012 John was promoted to Senior Lecturer.
John teaches Foundational Art courses as well as Painting and Drawing elective courses for the online Master of Art Education Program. In addition, as Director of the Walker Art Gallery, John facilitates and manages all the Walker Art Gallery exhibitions, including the Senior Project Exhibitions.
Examples of Work
Work from this faculty member is on the way!