The Department of Art and Design guides and inspires students to become problem solvers that utilize technical processes, creative exploration, and critical thinking applicable to their personal and professional pursuits. Within a student-centered curricula of visual literacy and culture, the department connects rural Nebraska with the larger global community through a traditional foundation that informs students' contemporary voices.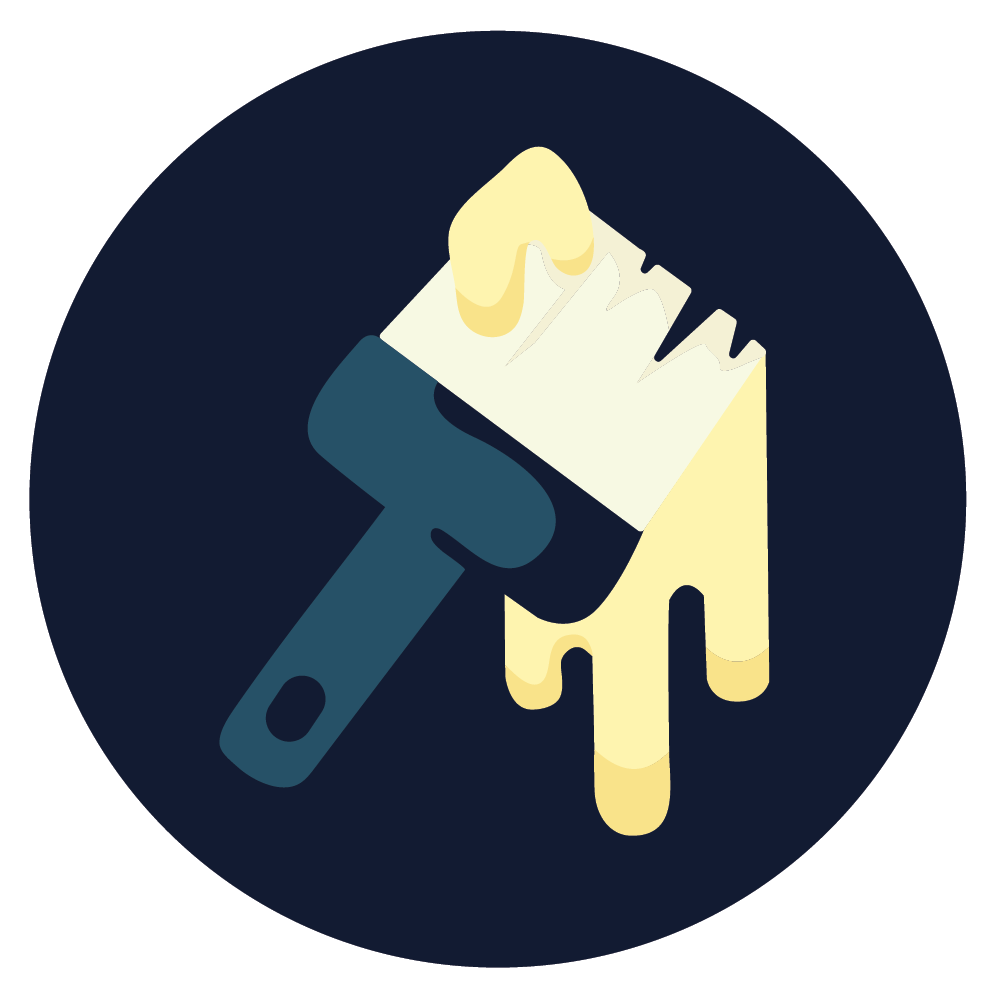 Studio Art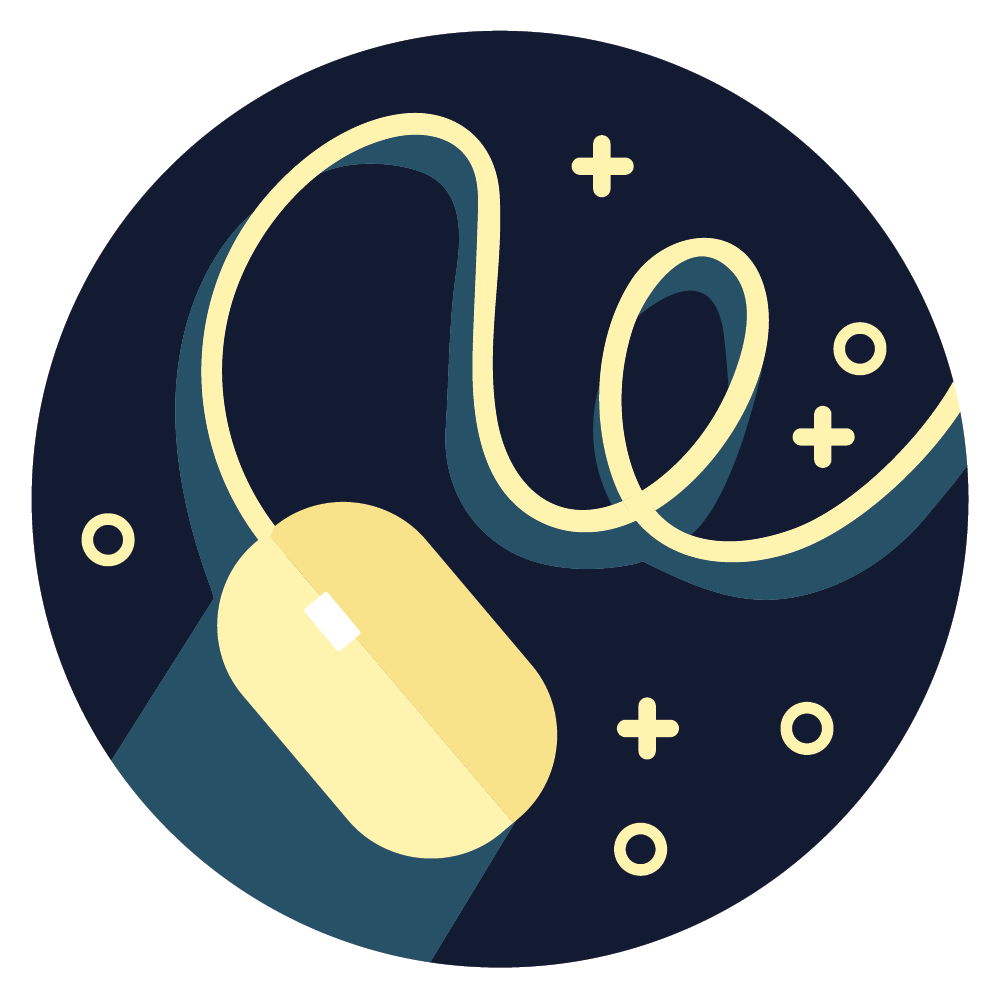 Design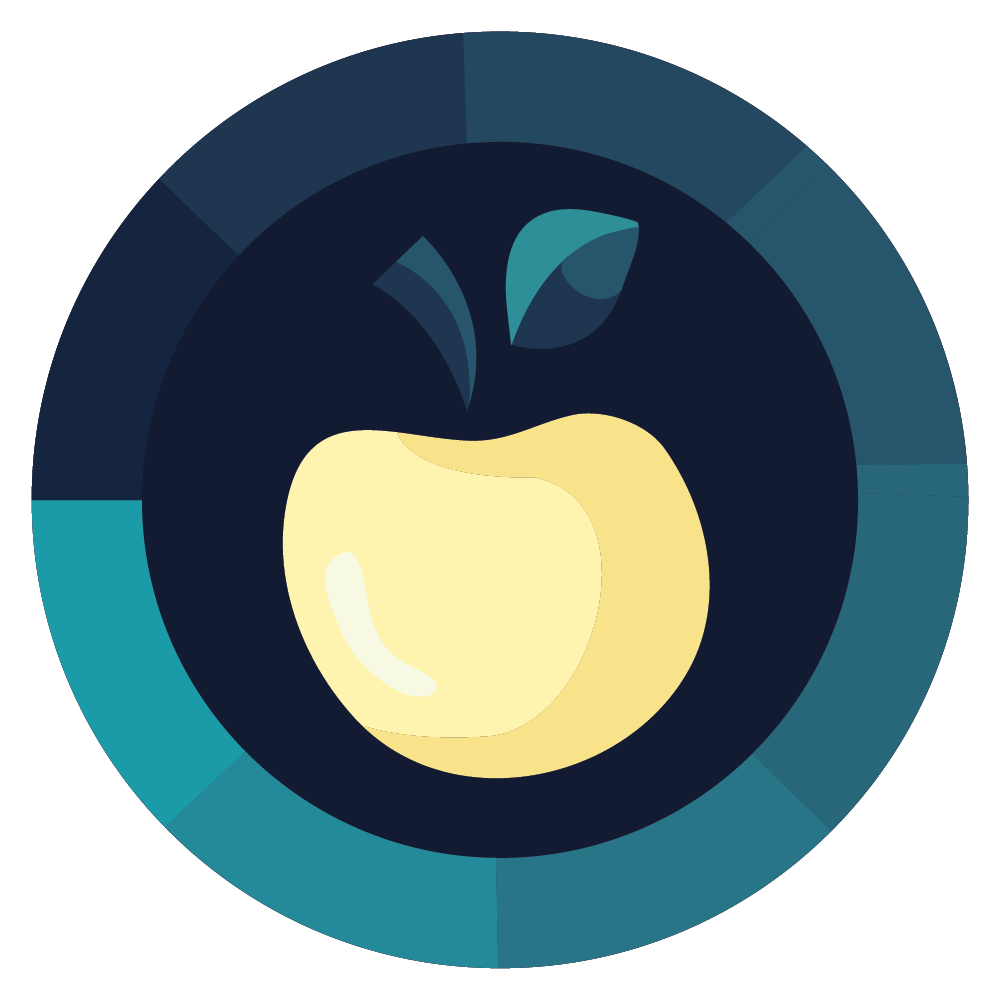 Art Education
MAKE YOUR REALITY
Art and Design students get a well-rounded foundational art experience studying and implementing the basic principles of design while also exploring their creative ideas and personal expression. From the first day, students are encouraged to explore, experiment, solve problems, and think critically so that they can make their reality at UNK.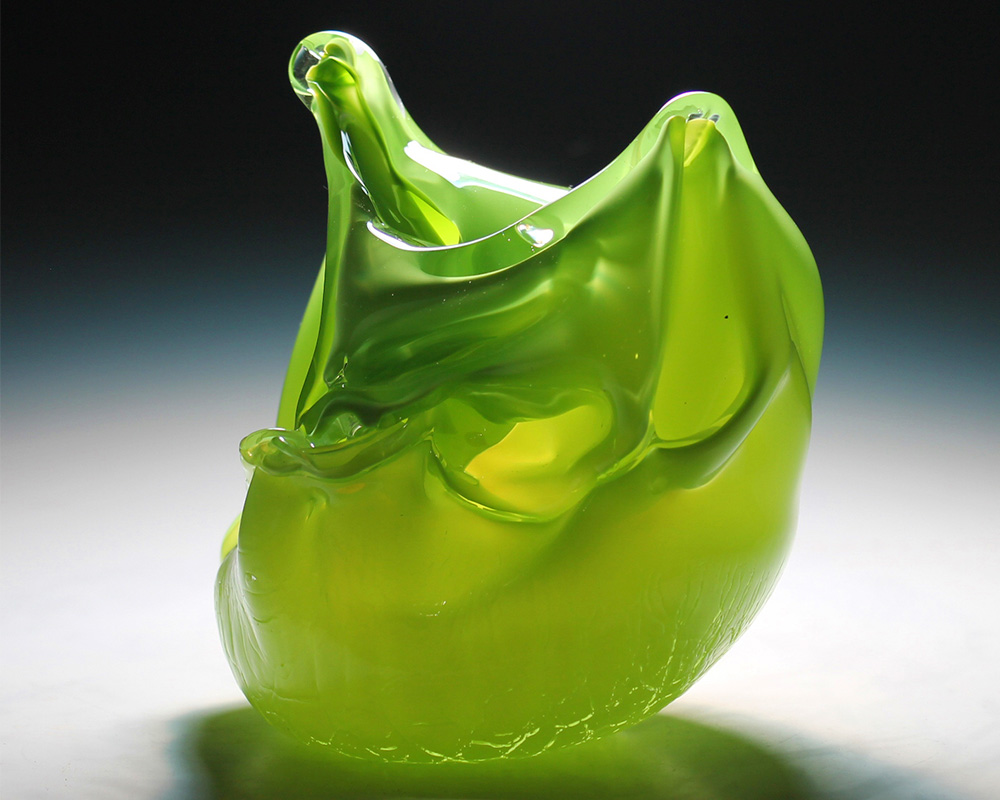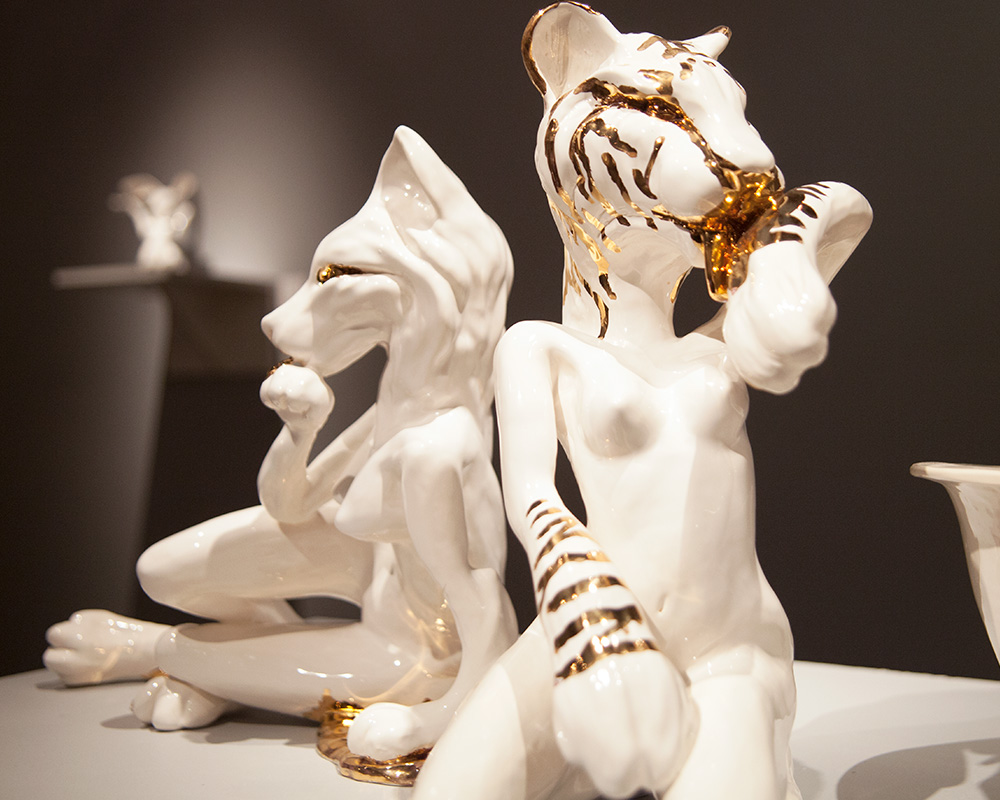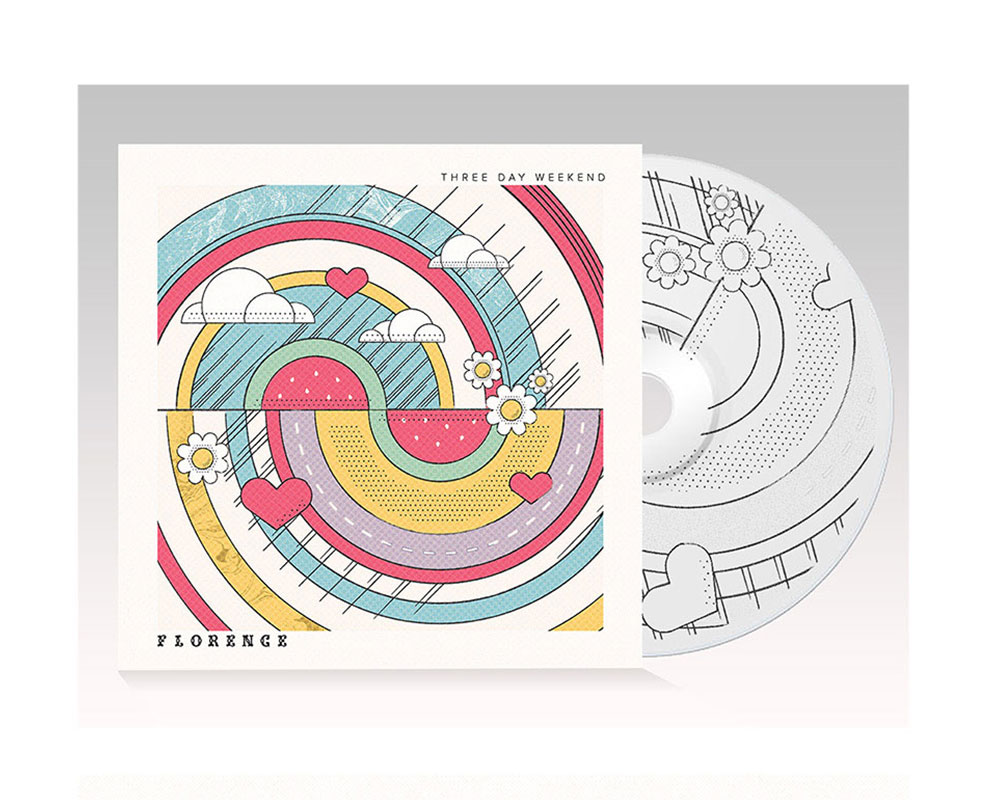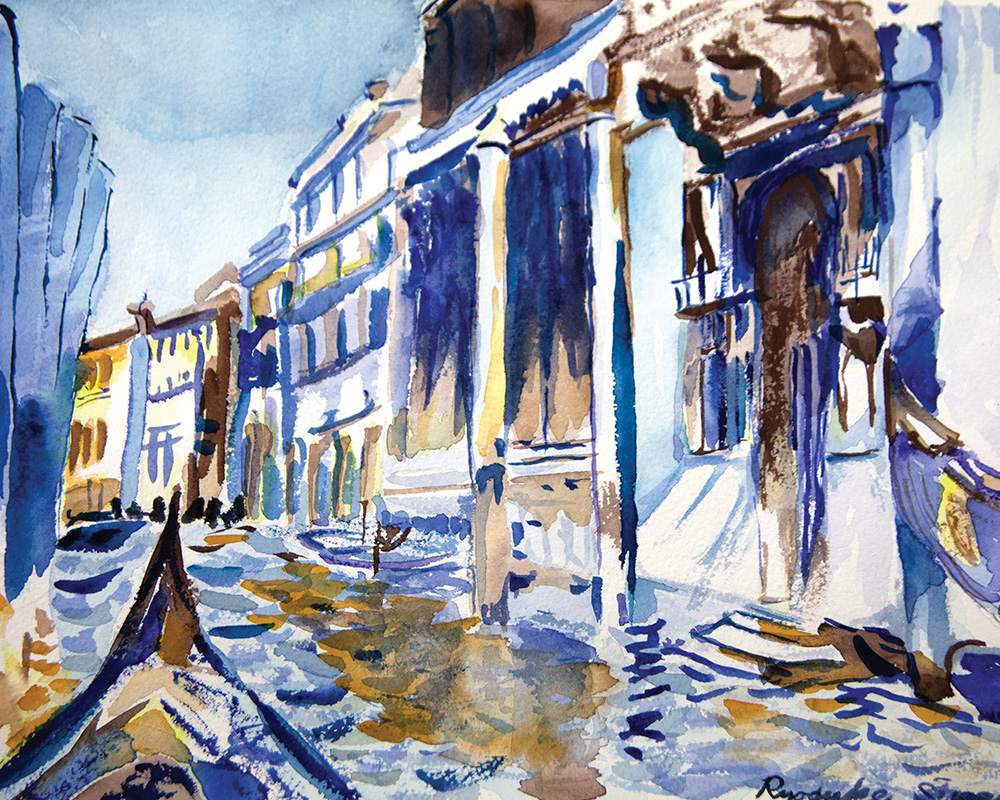 SCHOLARSHIPS
In order to assist students with additional financial support, UNK's Art and Design department offers scholarships to both incoming freshmen and currently enrolled students. Scholarships are talent-based, requiring students to submit a digital portfolio of their work to reviewed by the scholarship committee. Select your current status for more information and to apply today!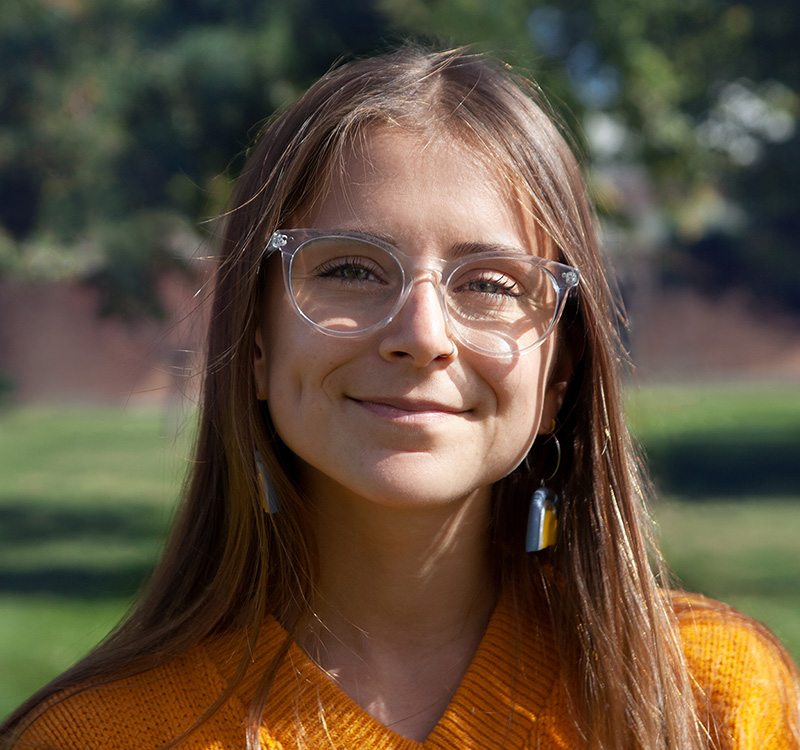 STUDENT SPOTLIGHT
LIBBIE CRAMER
There are those students who not only make an art department stronger but they also help to raise the cool factor. Libbie Cramer is one of those students. As a fifth-year super senior within the Visual Communication and Design program, Libbie explored some other options before landing on design. Since making the switch from exercise science to art and design, Libbie has accrued several design awards and created stunning work for a wide range of applications from package design to scientific illustrations to children's pop-up books.
CURRENTLY IN THE WALKER GALLERY
EXIT AT YOUR OWN RISK
November 16–December 3
Student Works from the fall 2020 Experimental Art Practices Class featuring the work of Ally Carpenter, Megan Dubois, Sarah Juranek, Madison Rusinko, and Larisa Spencer.