The University of Nebraska at Kearney's Art and Design Department strives to prepare students for a professional career in the arts—whether that be studio art, design, or art education—through hands-on courses and real-world experiences within the field.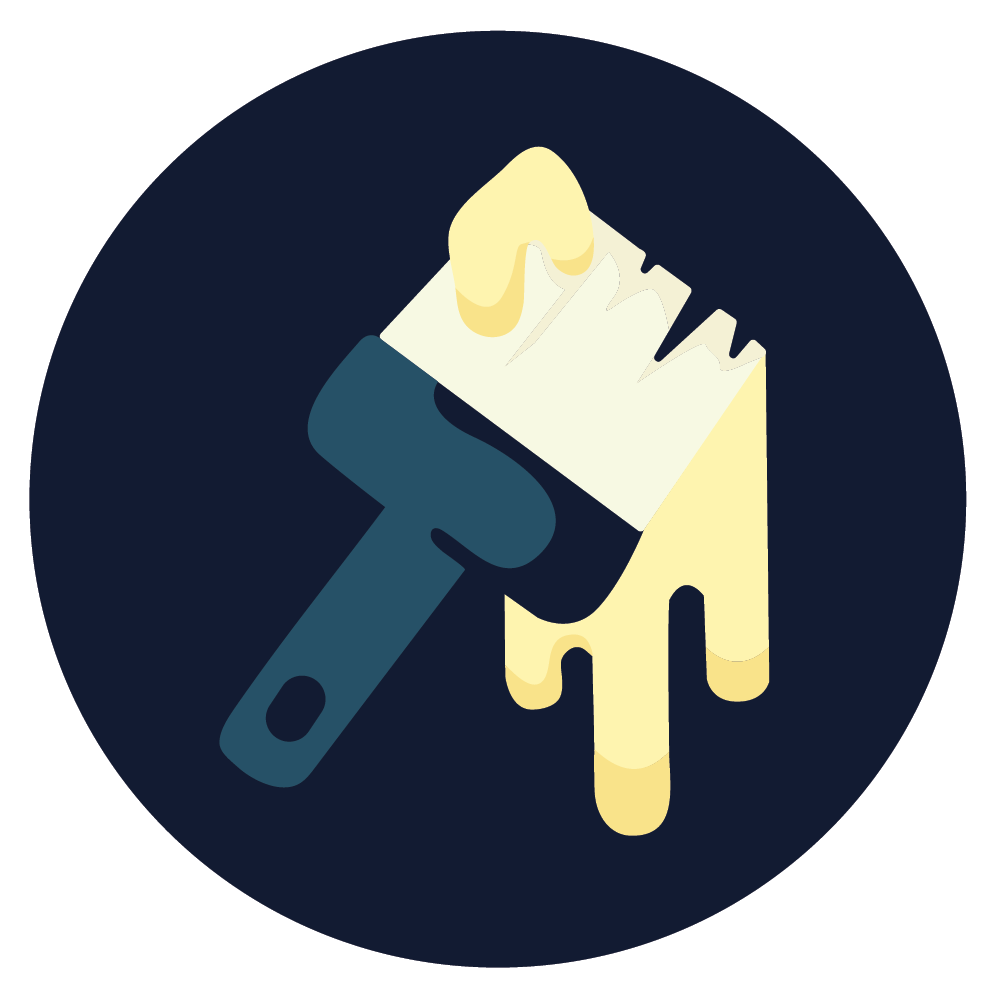 Studio Art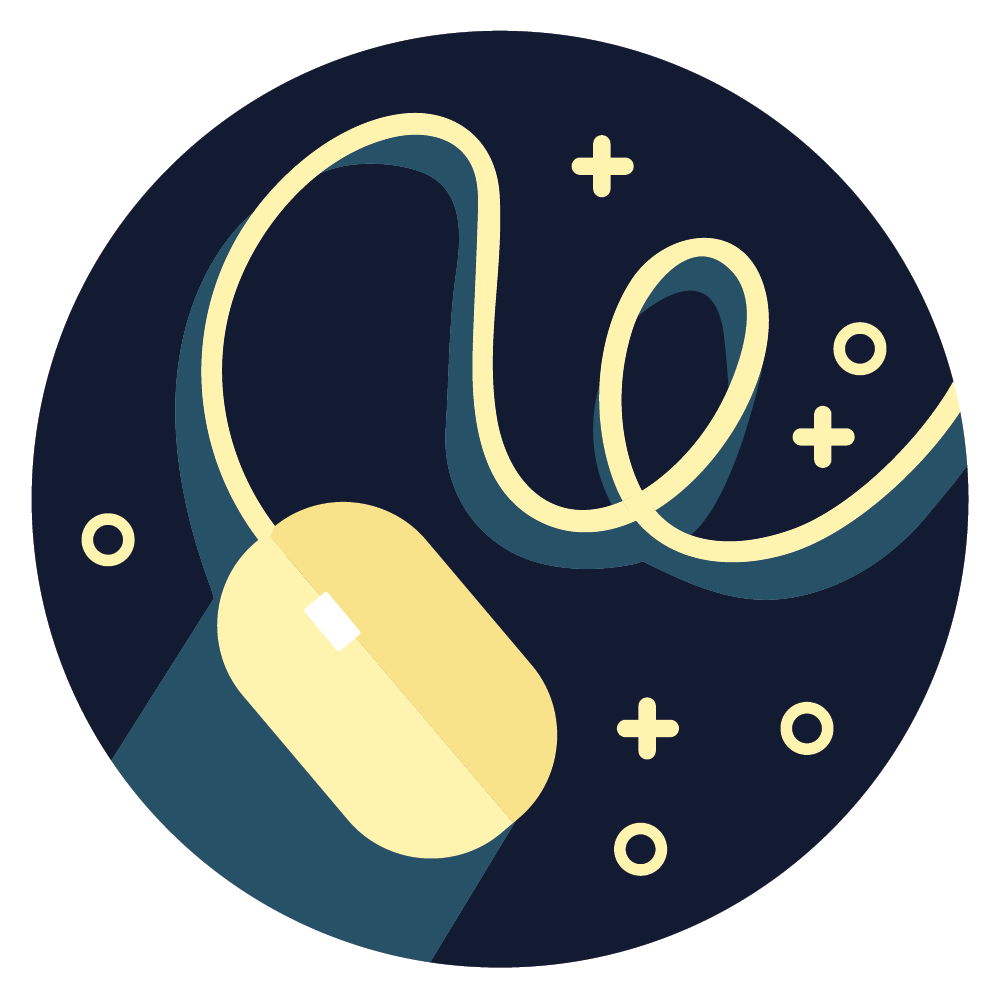 Design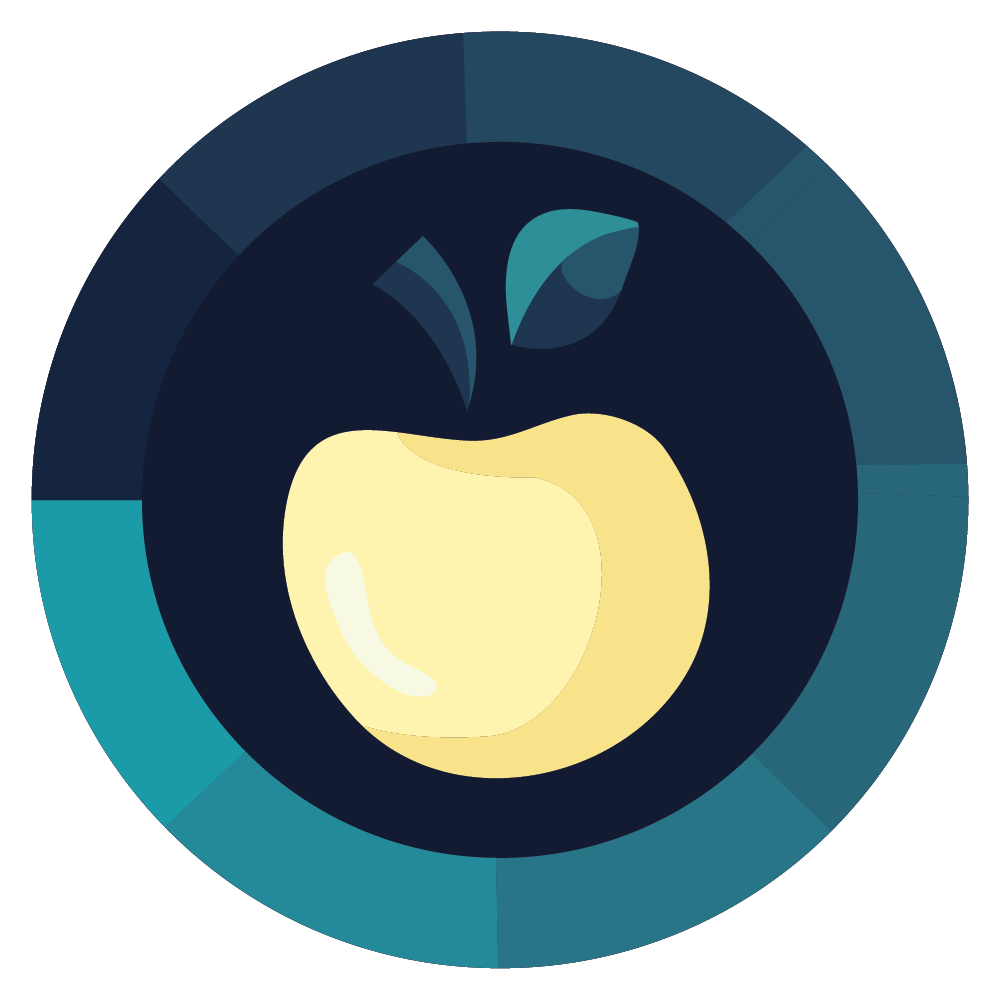 Art Education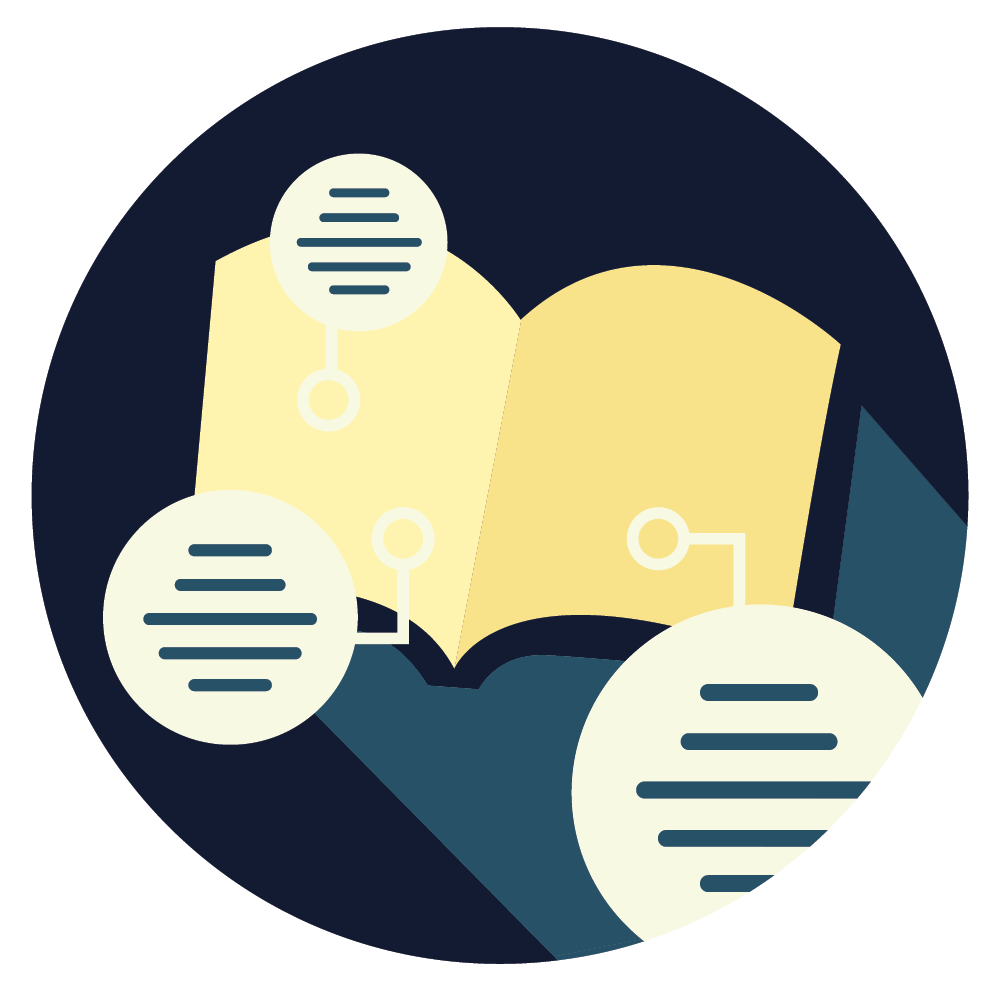 Art History
MAKE YOUR REALITY
Art and Design students get a well-rounded foundational art experience studying and implementing the basic principles of design while also exploring their creative ideas and personal expression. From the first day, students are encouraged to explore, experiment, solve problems, and think critically so that they can make their reality at UNK.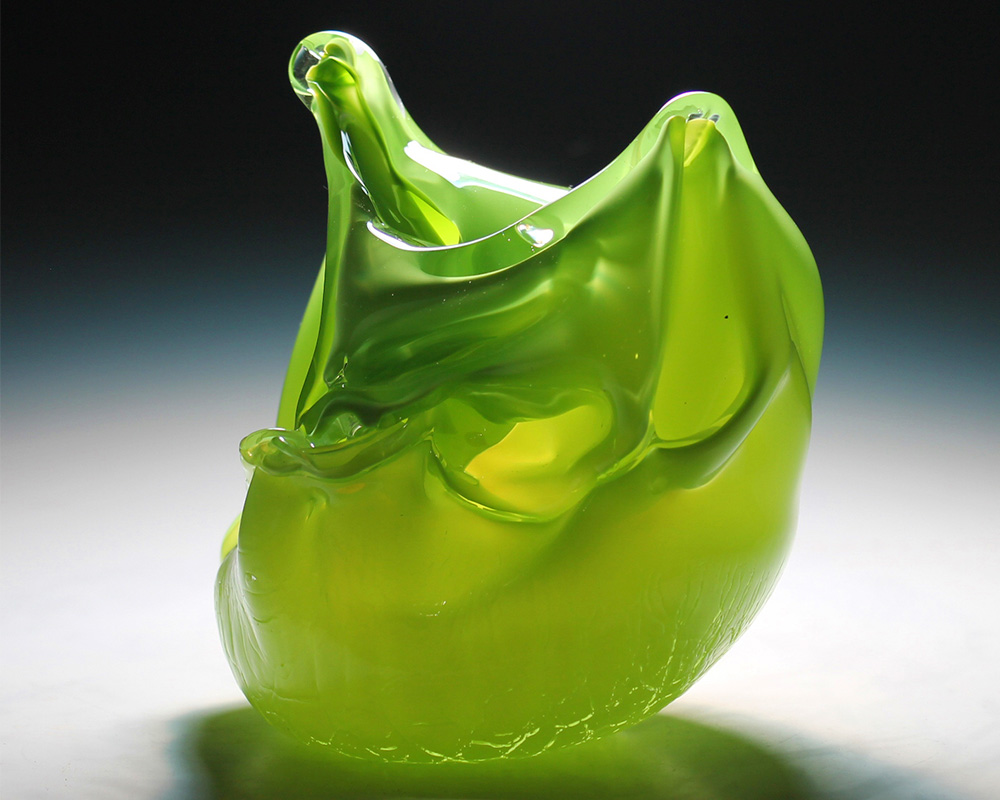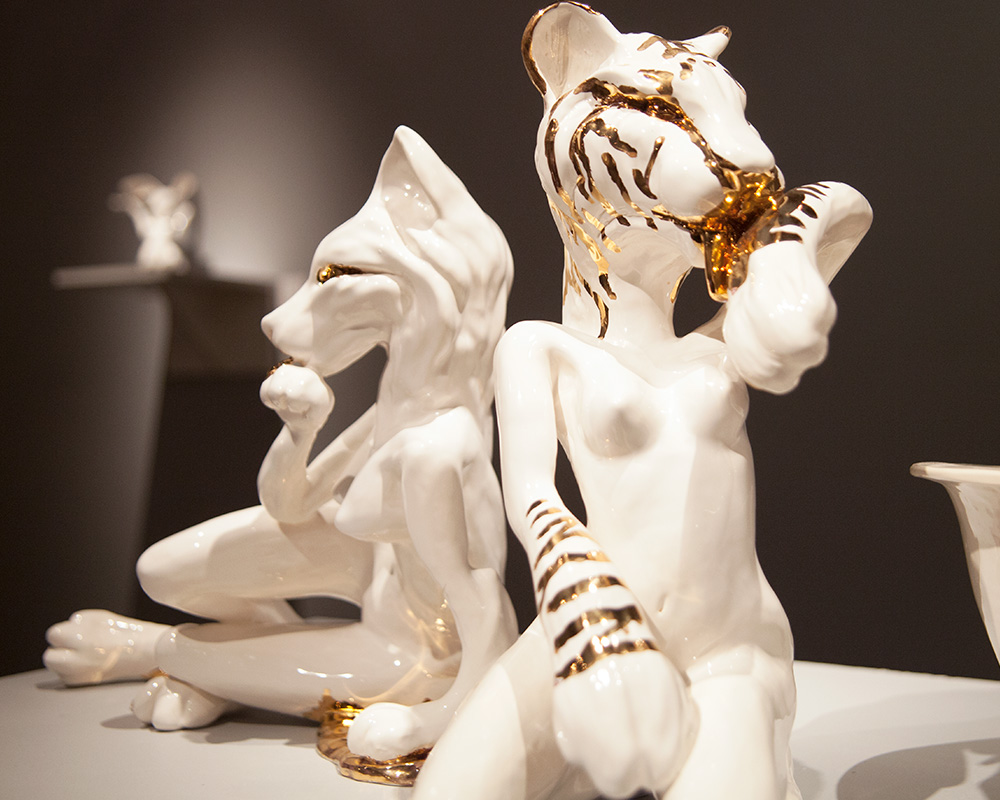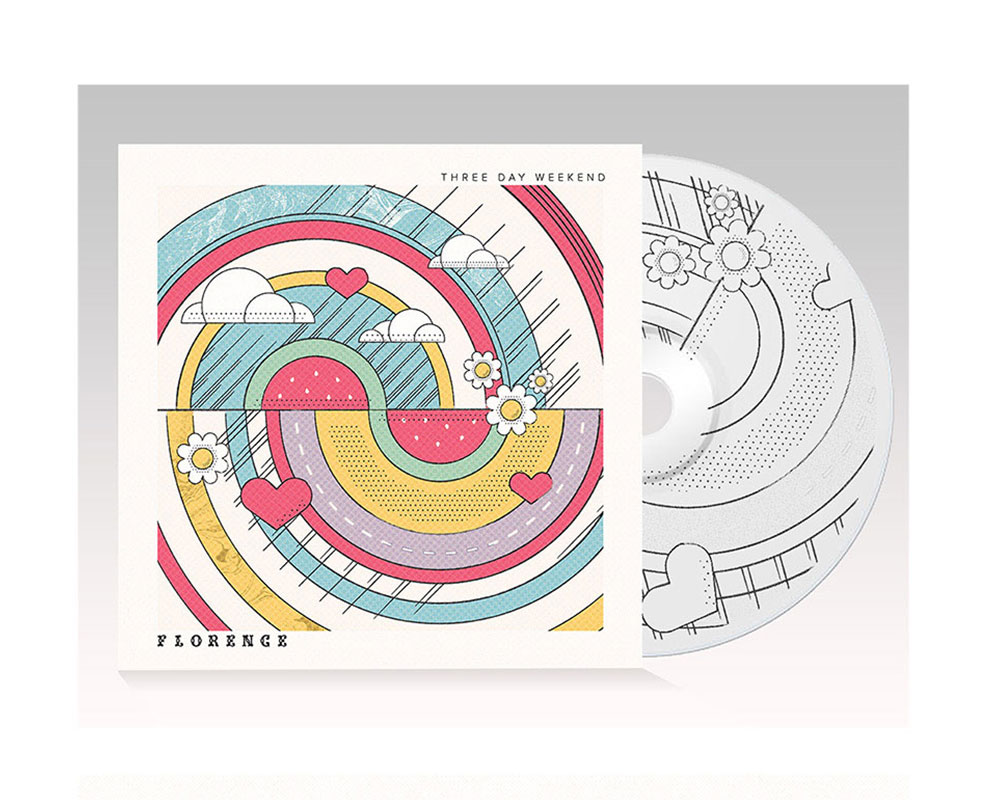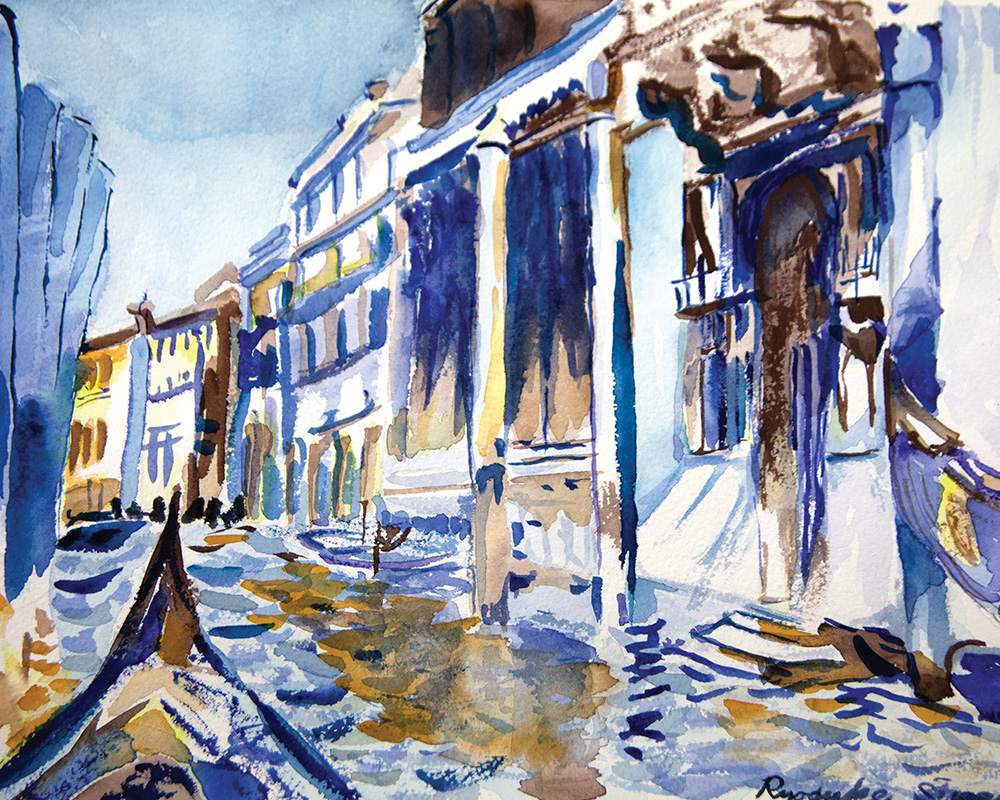 SCHOLARSHIPS
In order to assist students with additional financial support, UNK's Art and Design department offers scholarships to both incoming freshmen and currently enrolled students. Scholarships are talent-based, requiring students to submit a digital portfolio of their work to reviewed by the scholarship committee. Select your current status for more information and to apply today!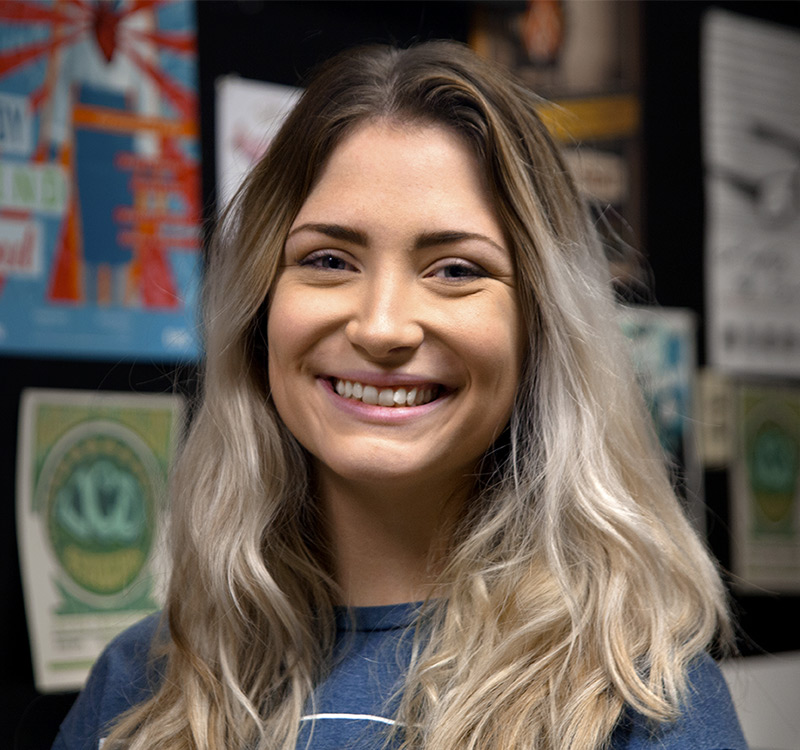 STUDENT SPOTLIGHT
SARAH STYRON – VCD (BFA)
This month's UNK Art and Design Student Spotlight highlights the work of the always busy but Sarah Styron, a senior Visual Communication and Design student. Sarah just won a student gold medal at AIGA Show, is heavily involved with AIGA and AAF as well as many additional activities within the department.
CURRENTLY IN THE WALKER GALLERY
CANNONBALL | AARON HOLZ
September 30–October 30
UNL Professor Aaron Holz exhibits painting and video work inspired by Cannonball, North Dakota and Pine Ridge, South Dakota.