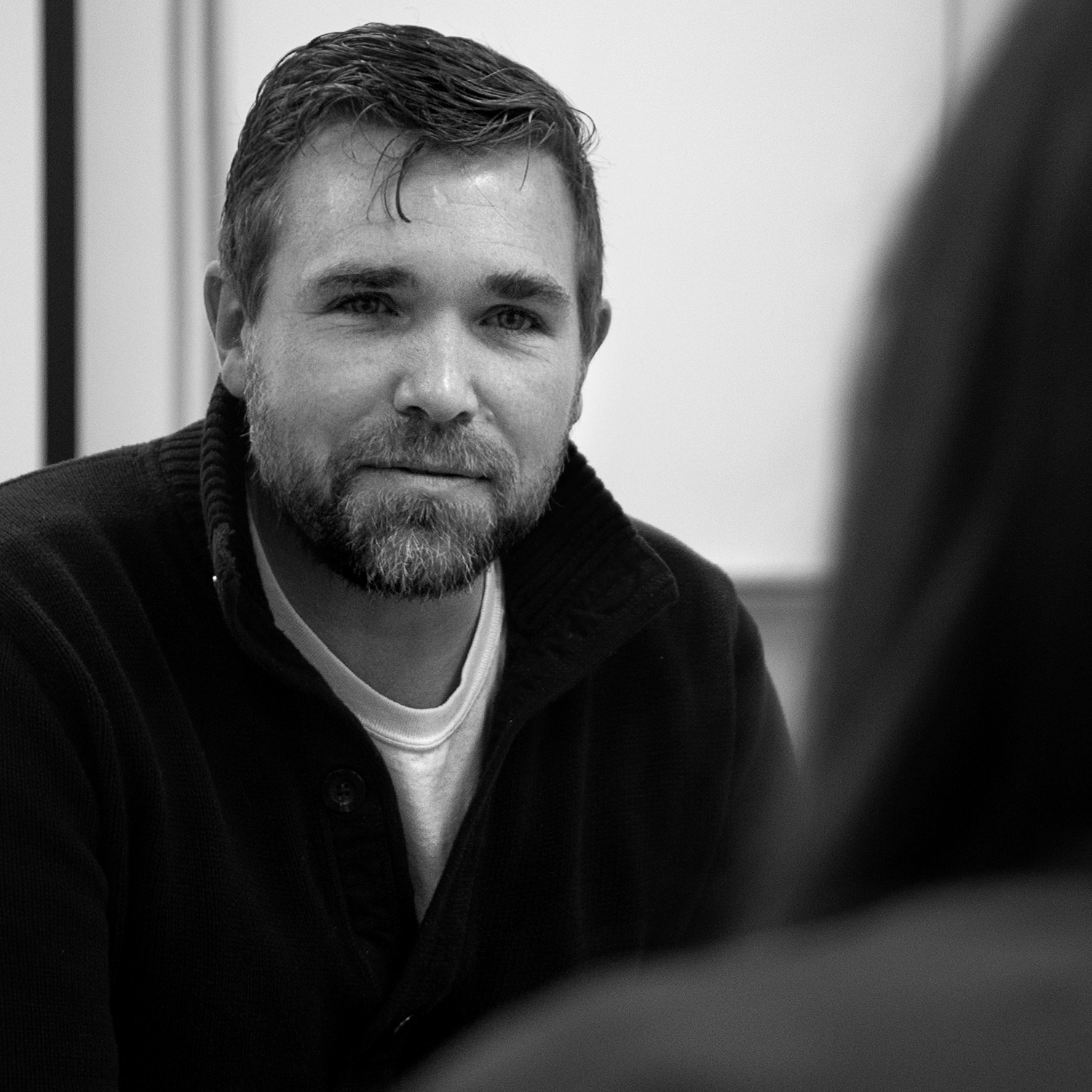 William Cavill
Assistant Professor of Art and Design
Art Education
Ph.D. in Teaching, Learning & Teacher Education (specializing in Teaching and Learning with Technologies), University of Nebraska–Lincoln, 2017
Cert. in Mixed Methods Research, University of Nebraska–Lincoln, 2015
MA.Ed. in Art Education, University of Nebraska–Kearney, 2011
Cert. in P–12 Art Education, Nebraska Department of Education, 2011
After teaching K–12 art education, Dr. Cavill joined the Art and Design department in 2011 where he has taught both undergraduate and several online graduate art education courses. Additionally, Dr. Cavill serves as the UNK Student-Teacher supervisor for all local student-teacher placements, is the advisor for the UNK Student Chapter of the National Art Education Association, advisor for the UNK Art Society student club, and chairs the assessment and scholarship committees for the Department of Art & Design.
Dr. Cavill's research interests include the integration of technology and art education. He has spoken at several state and national technology and art conferences regarding the implementation of technology into the art room, specifically in regard to the use of digital portfolios as a valid form of assessment and as an evaluative tool for student progress.
Examples of Work
Work from this faculty member is on the way!