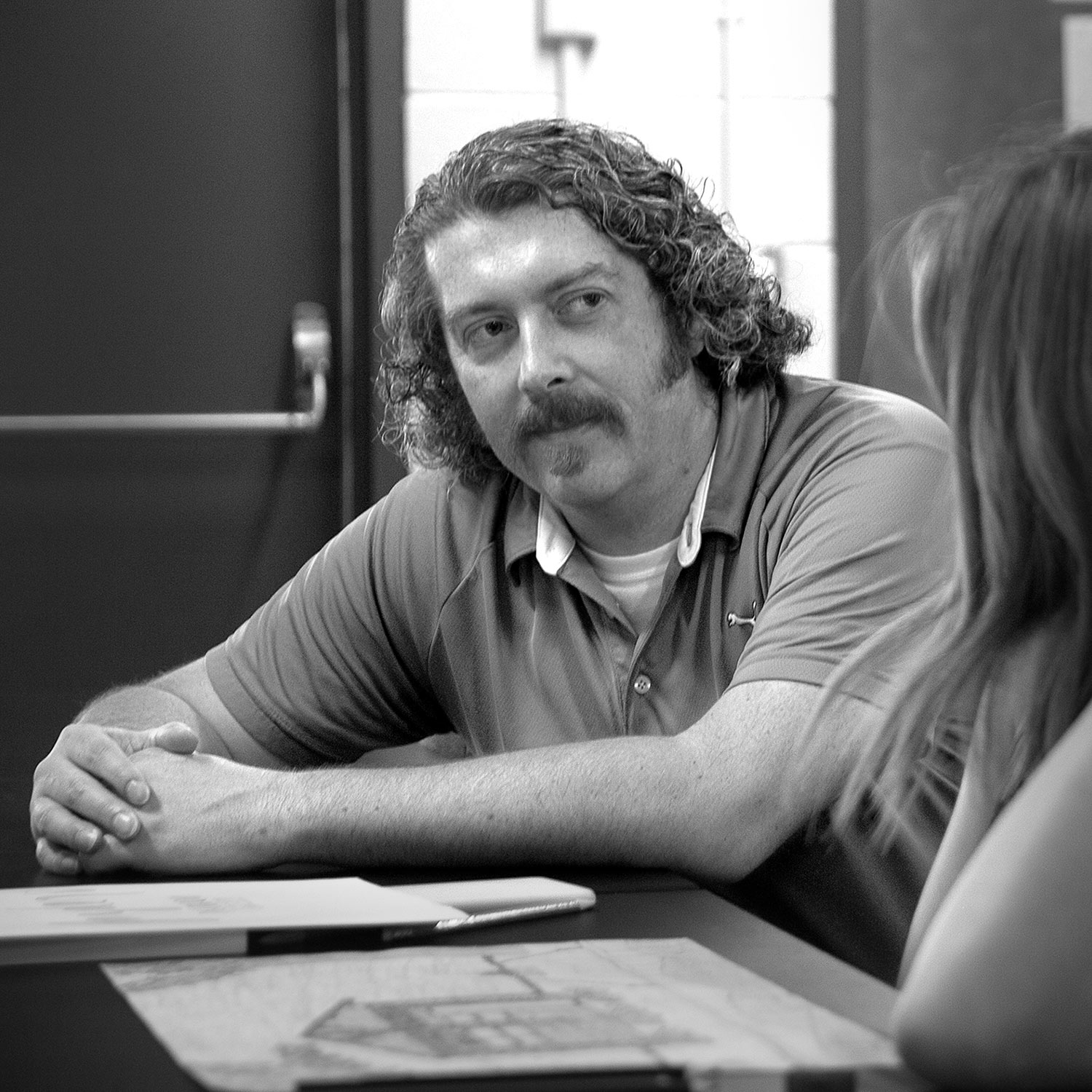 Timothy Garth
Assistant Professor of Art and Design
Art Education
Ph.D in Art Education, University of North Texas, 2016
M.A.E. in Art Education, University of Nebraska at Kearney, 2011
B.S. Education and Human Sciences, University of Nebraska–Lincoln, 2005
Timothy Garth is an artist, educator, scholar, arts advocate, who is committed to engaging contemporary topics with other artist educators. His research explores the intersections of ideologies, experiences, and professional contexts in arts education. This research agenda includes multiple factors that inform the decision-making processes of PK-20 arts teachers in practical situations, such as policy expectations, teacher interpretations, and pedagogical choices.
Dr. Garth is an experienced Artist Educator with a demonstrated history of teaching across the PK-18 public school spectrum and has worked with children, youth, and adults to advocate for artistic meaning making for all populations. In 2016, he was recognized by the University of North Texas Faculty Senate for his excellence in academics and teaching by receiving the Outstanding Teaching Fellow Award.
Through his artistic practice, Tim asks viewers to confront their understandings and interpretations of experience. Examining evolving and increasingly complex and diverse cultural contexts, he seeks to create conversations about knowledge construction, underlying social norms, and the ways people interact with each other and their environment. He enjoys cultivating artifacts that address topics concerning information acquisition, the ways experiences are processed, and our subsequent representations of knowledge to others.